Album: Black Clouds & Silver Linings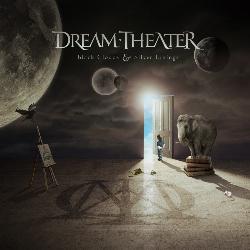 Album: Black Clouds & Silver Linings
Band:
Dream Theater
Data di uscita: 2009
Etichetta:
Roadrunner
Nazione:
Recensione:
Black Clouds & Silver Linings
"Immaginatevi di avere all'interno di un solo album canzoni come: 'A Change Of Seasons', 'Octavarium', 'Learning To Live', 'Pull Me Under' e 'The Glass Prison'. Sono molto eccitato... e chi non lo sarebbe?" (Mike Portnoy, novembre 2008) Già, chi non lo sarebbe? Il fatto è che quando Portnoy...
Leggi tutta la recensione