Album: Nothing But The Whole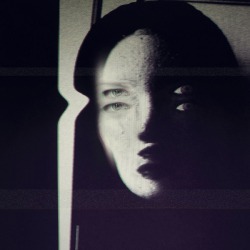 Album: Nothing But The Whole
Band:
Emptiness (Bel)
Data di uscita: 2014
Etichetta:
Dark Descent Records
Genere:
Death
Nazione:
Recensione:
Nothing But The Whole
Sono ormai quasi tre i lustri di attività dei belgi Emptiness che, incuranti di ogni classificazione del metal estremo, hanno dato alle stampe una discreta discografia riguardante opere difficilmente inquadrabili entro limiti stilistici ben definiti. Tre demo ("Eternal Rising",...
Leggi tutta la recensione
Tracklist
01. Go And Hope 3:20
02. Nothing But The Whole 5:30
03. Behind The Curtain 6:08
04. All Is Known 8:51
05. Tale Of A Burning Man 3:01
06. The Past Is Dead 5:14
07. Lowland 6:51

Durata 38 min. ca.
Formazione
Phorgath – Voce, basso
Neraath – Chitarra, voce
Phil Pieters Smith – Chitarra
Jo Sanders – Batteria