Album: On The Way To Everything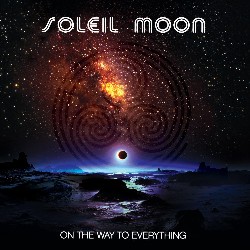 Album: On The Way To Everything
Band:
Soleil Moon
Data di uscita: 2012
Etichetta:
Frontiers Records
Nazione:
Recensione:
On The Way To Everything
Raffinati. Basterebbe solo questa parola per descrivere i Soleil Moon e il loro album "On the way to everything". La band di Chicago si cimenta in 14 canzoni (3 sono bonus track dall'album "Worlds Apart") di elegante AOR con accenni jazz e soul, cosa che porta questa...
Leggi tutta la recensione