Album: The Art Of Rebellion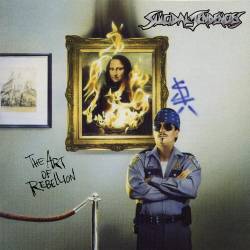 Album: The Art Of Rebellion
Band:
Suicidal Tendencies
Data di uscita: 1992
Etichetta:
Epic Records
Nazione:
Recensione:
The Art Of Rebellion
Correva l'anno 1992 quando vide la luce The Art Of Rebellion. Era un periodo di discontinuità musicale su più livelli. Tanto per citare qualche esempio noto: Metallica e Megadeth avevano appena smesso di comporre album thrash metal; i Guns n'Roses avevano abbandonato lo street per...
Leggi tutta la recensione