I Darkend di Bologna tramite la loro pagina ufficiale facebook comunica che sono ancora disponibili pochissime copie del primo full-lenght album "Assassine" del 2010 e del demo "Damned Woman and a Carcass" del 2007.
La ristampa di "Assassine" è stata limitata a 1000 pezzi e attualmente ne sono rimaste solo 66 copie, mentre di "Damned Woman and a Carcass" 30 copie prima edizione e 25 copie della seconda edizione. Le due edizioni si differenziano per copertina e booklet.
Per gli interessati, potrete acquistare la vostre copie al seguente link https://www.darkend.it/store/
"Assassine" tracklist
01. Tenebræ I: Spirit In Darkness
02. Mater Terribilis
03. A Bizarre Alchemical Practice
04. Poisoned Lips of Lust
05. Bounded, Sisters by Solitude
06. Tenebræ II: For Those Who Died
07. Two Faced Beast
08. Her Majesty Ogress
09. The Thorns, the Pain, the Horror
10. Perinde Ac Cadaver
11. Tenebræ III: Darkness In Spirit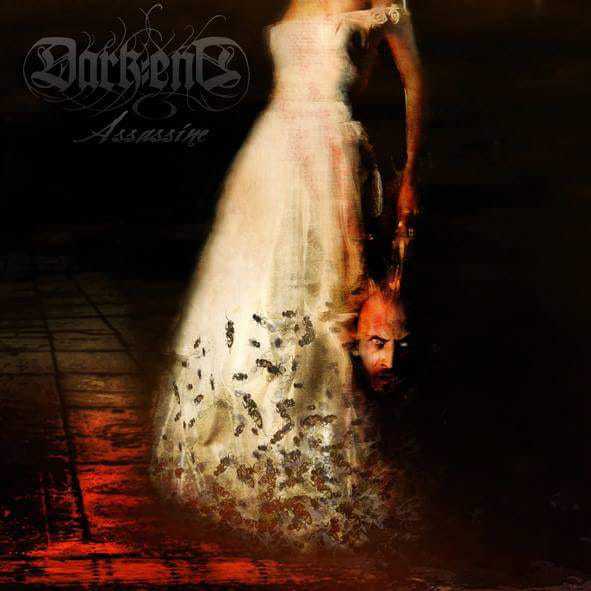 "Damned Woman and a Carcass" tracklist
01. Asking For Perfidious Poison (Intro)
02. Vampire
03. Sed Non Satiata
04. Destruction
05. Damned Women
06. A Carcass
07. De Profundis Clamavi
08. Obsession
09. Terrible Pleasures and Frightful Sweetness (Interlude)
10. The Two Good Sisters
11. The Dancing Serpent
12. Love Will Tear Us Apart (Joy Division Cover)*
Tutti i testi sono tratti da "Le Fleurs Du Mal" e "Spleen" di Charles Baudelaire, except * scritte da Ian Curtis.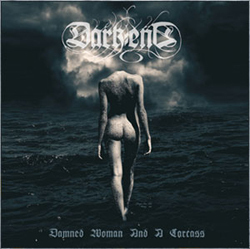 Ricordiamo che il prossimo evento dal vivo della band sarà il 31 Ottobre presso l'evento "Sottopelle" a Vicenza. Per maggiori dettagli visitate la nostra sezione calendario,