Comunicato stampa Sony Music Entertainment
I KILLSWITCH ENGAGE hanno pubblicato lo scorso venerdì il nuovo album "Atonement", disponibile a questo link.
Oggi la band presenta il video di 'The Signal Fire', brano in cui a unire le forze sono i due storici cantanti della band americana, Jesse Leach e Howard Jones. Il video è stato diretto da Ian McFarland (The Godfathers of Hardcore, Meshuggah).
Disponibili anche i precedenti singoli "Unleashed" e "I Am Broken Too"
Di seguito tracklist e artwork di "Atonement":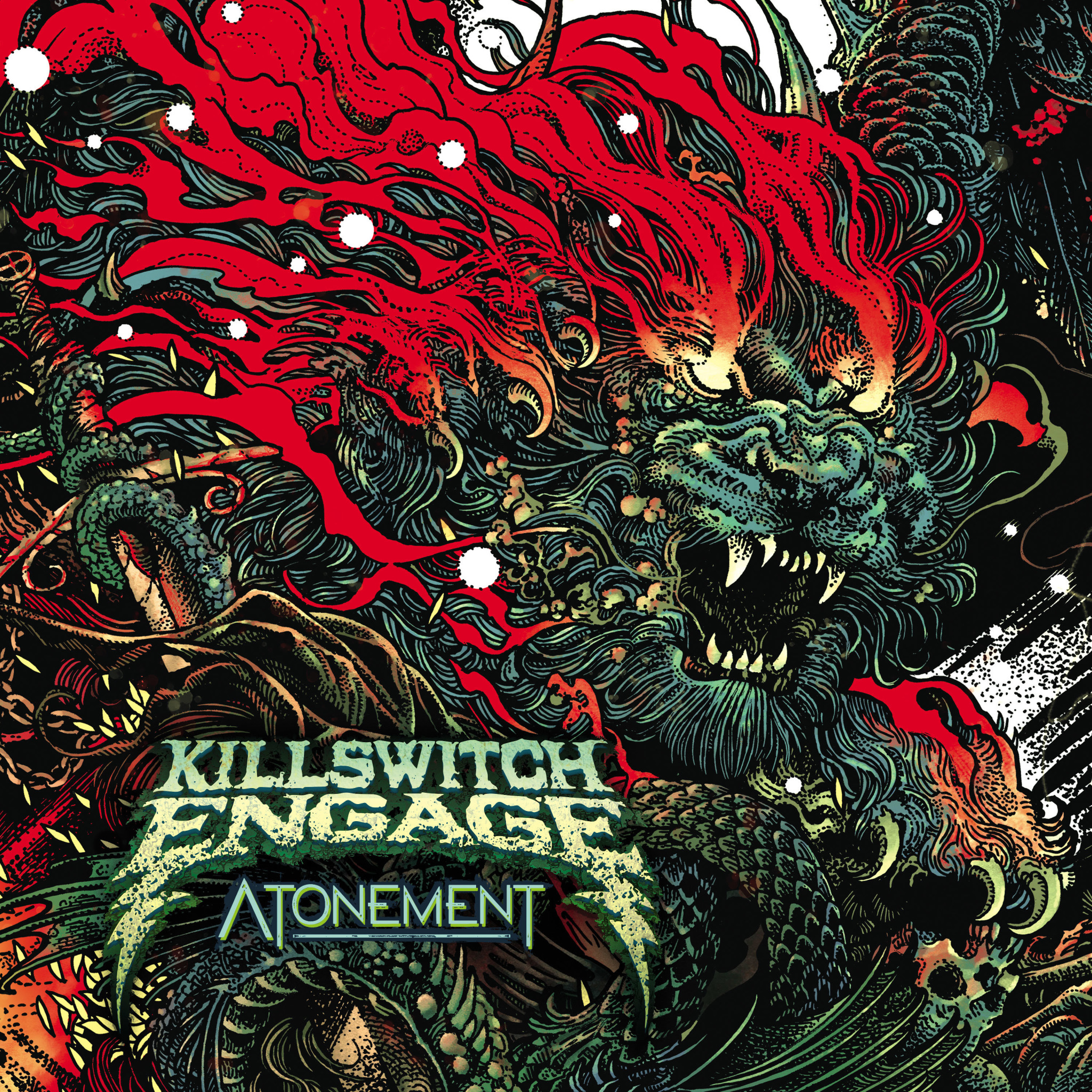 1. "Unleashed"
2. "The Signal Fire" [Featuring Howard Jones]
3. "Us Against the World"
4. "The Crownless King" [Featuring Chuck Billy]
5. "I Am Broken Too"
6. "As Sure As the Sun Will Rise"
7. "Know Your Enemy
8. "Take Control"
9. "Ravenous"
10. "I Can't Be the Only One"
11. "Bite the Hand That Feeds"