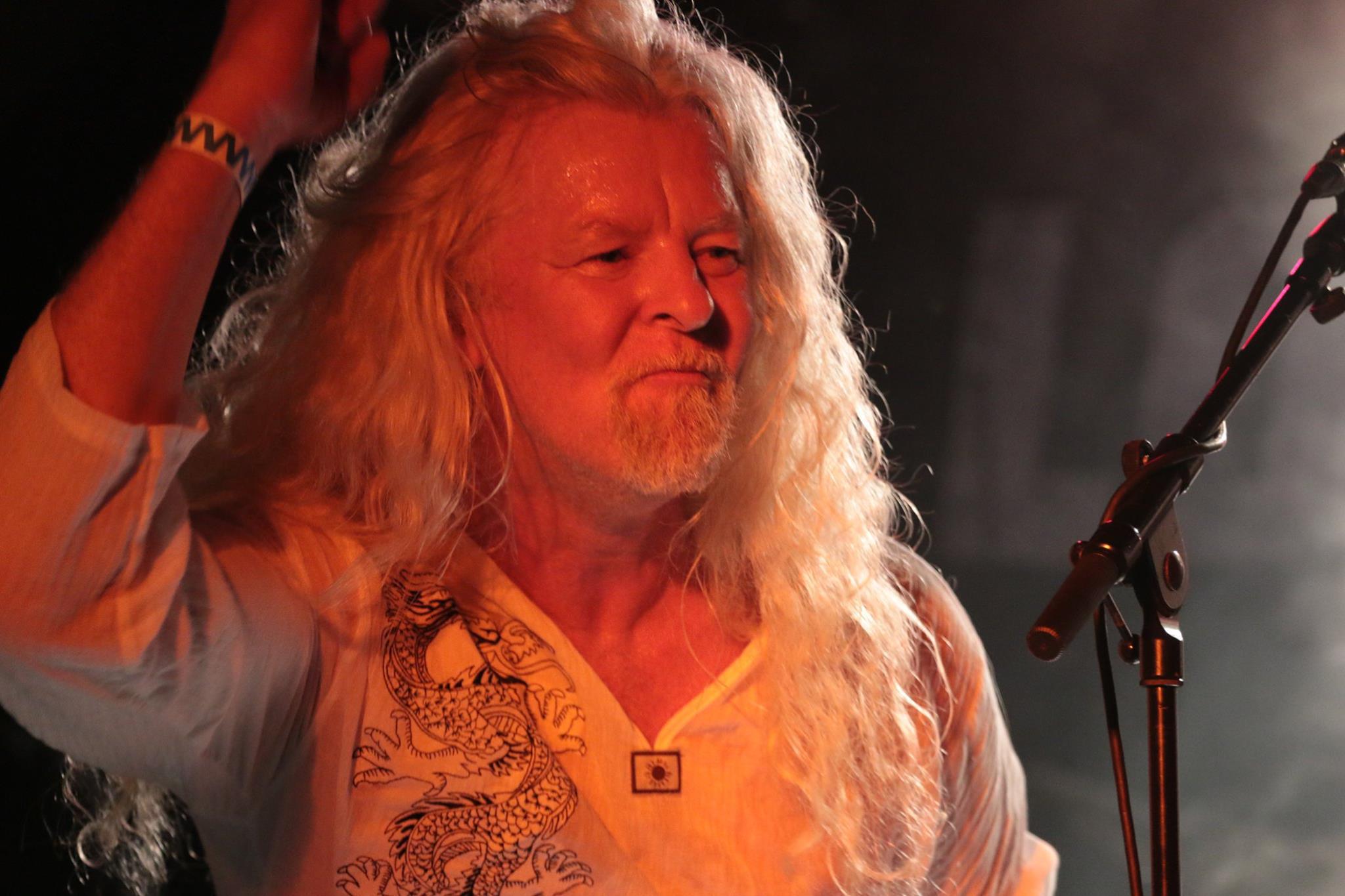 Gli hard rocker olandesi Lovell's Blade hanno pubblicato il video ufficiale di 'Dynamite', song tratta dal loro debut-album "Stone Cold Steel", uscito lo scorso 10 febbraio 2017 via Into The LimeLight Records:
"Stone Cold Steel" tracklist:
01. Legend in a Day    
02. Dynamite    
03. Rollin' on    
04. Devil's Daughter    
05. Nothing to Lose    
06. Out for Blood    
07. Into the Sun    
08. Rise and Fall    
09. Inside Out    
10. As Much As I Can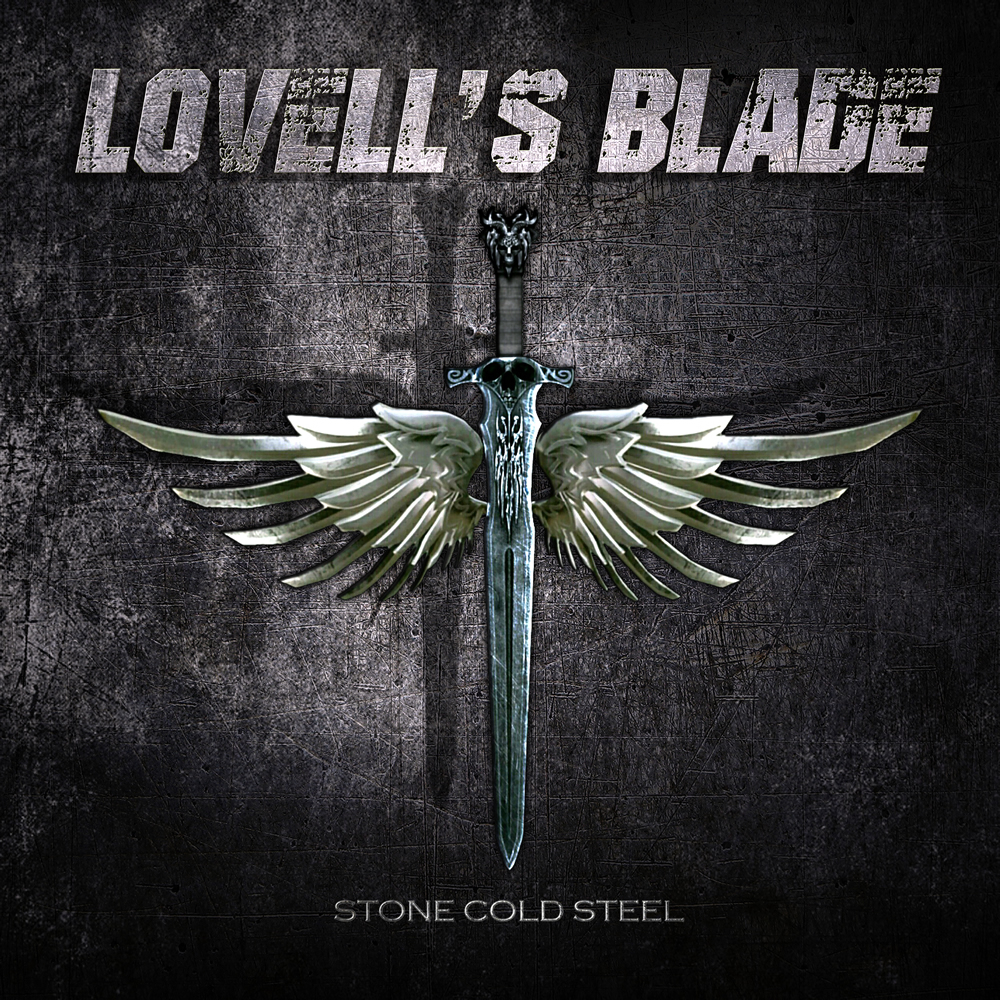 Lovell's Blade lineup:
Pete Lovell, André Wullems, Mike Ferguson, Noel van Eersel, Patrick Velis.