Comunicato stampa Alpha Omega Management
Ivan 'Meathook' Gujic, frontman dei Son of a Shotgun, ha annunciato due nuovi membri che entreranno in pianta stabile nella band.
Si tratta di Henrik Nuland e Liam Young.
Ivan ha dichiarato:
Ho reclutato due nuovi membri per i Son of a Shotgun, si tratta di Henrik Nuland alla voce e Liam Young alla batteria, entrambi sono di Kristiansand, Norvegia ed hanno precedentemente suonato in un gruppo chiamato Damnation. Posso dire che la mia visione si sta finalmente compiendo, faremo qualcosa di sconvolgente.
Di seguito è disponibile il video 'Scarping Away' suonato dalla nuova line-up: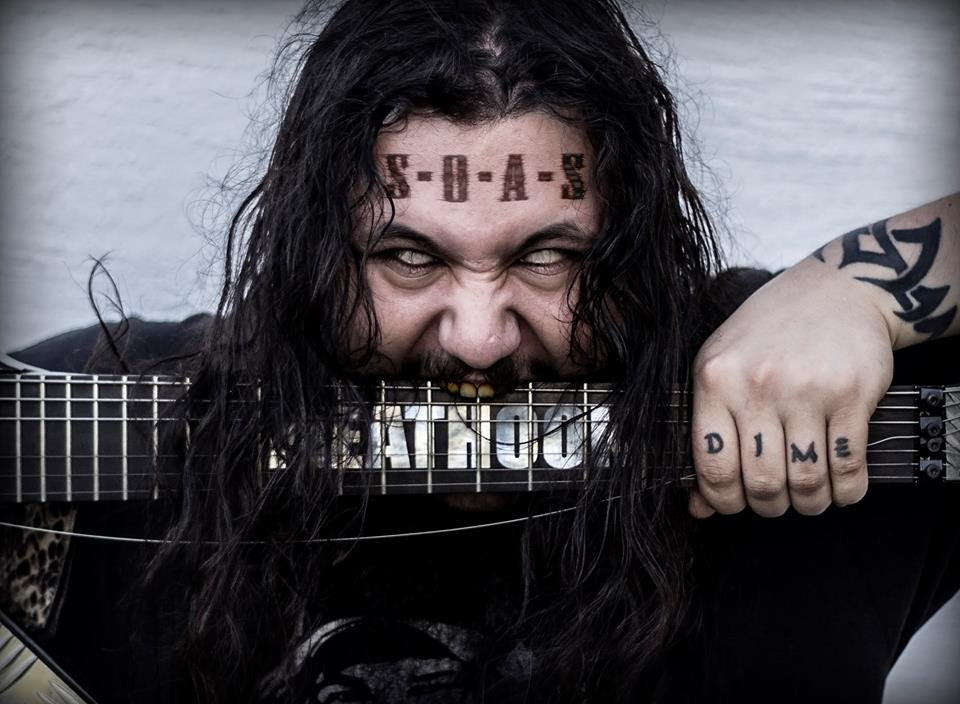 https://www.facebook.com/SonofaShotgun 
https://sonofashotgun.bandcamp.com
https://alphaomega-management.com 
https://www.facebook.com/OfficialAlphaOmegaManagement