Album: Splendours from the Dark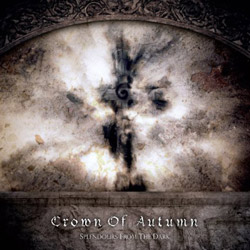 Album: Splendours from the Dark
Band:
Crown of Autumn
Data di uscita: 2011
Etichetta:
My Kingdom Music
Nazione:
Recensione:
Splendours from the Dark
Sono tornati! Finalmente possiamo dirlo: sono tornati! Quattordici, lunghi, anni sono passati dall'uscita di quel gioiello che risponde al nome di "The Treasures Arcane". Quattordici anni in cui il monicker Crown of Autumn è divenuto poco a poco sinonimo di band di culto e il...
Leggi tutta la recensione