Pure Steel Records ha svelato cover e tracklist di "The Mantle of Spiders", nuovo album della US melodic epic metal band Last Pharaoh, in uscita il prossimo 21 settembre: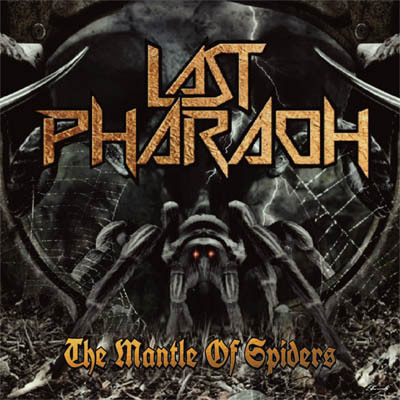 "The Mantle of Spiders" tracklist:
01. Into the Darkness
02. The Headless Horseman
03. Jekyll and Hyde
04. Deadly Dreams
05. Machinic Non-Conscience
06. Slave to the Kill (the Son of Sam)
07. Desert Dreams
08. Mantle of Spiders
09. Psychohouse
Durata complessiva 46 min. ca.
Last Pharaoh line-up:
Tommy Santangelo - Voce
Ron Toth - Chitarra
Michael James - Basso
Ed Shelinsky - Batteria