Heavy
Sword: guarda il video ufficiale di 'Dirty Pig'
Si avvicina la data di pubblicazione del nuovo album "III" per gli Sword, più precisamente il prossimo 25 novembre, per Massacre Records, e la band canadese ha pubblicato il video ufficiale di 'Dirty Pig'.
The Canadian metal band SWORD has released its new single "Dirty Pig" today!
The song is accompanied by an official video that's available for your viewing pleasure on https://youtu.be/Uc8FhYpKPcY
A selection of streaming links for the single are available on https://bfan.link/dirtypig-single
The band about the song:
"It is an in-your-face-song about abuse of power, abuse of trust and a strong message to society's real-life villains: 'Justice, it will come'. A clear warning to those who won't come clean."
SWORD's new album "III" will be released on November 25, 2022 via Massacre Records, you can pre-order it here » https://lnk.to/swordIII
It will be available as Jewel Case CD, limited edition vinyl LP as well as in digital formats.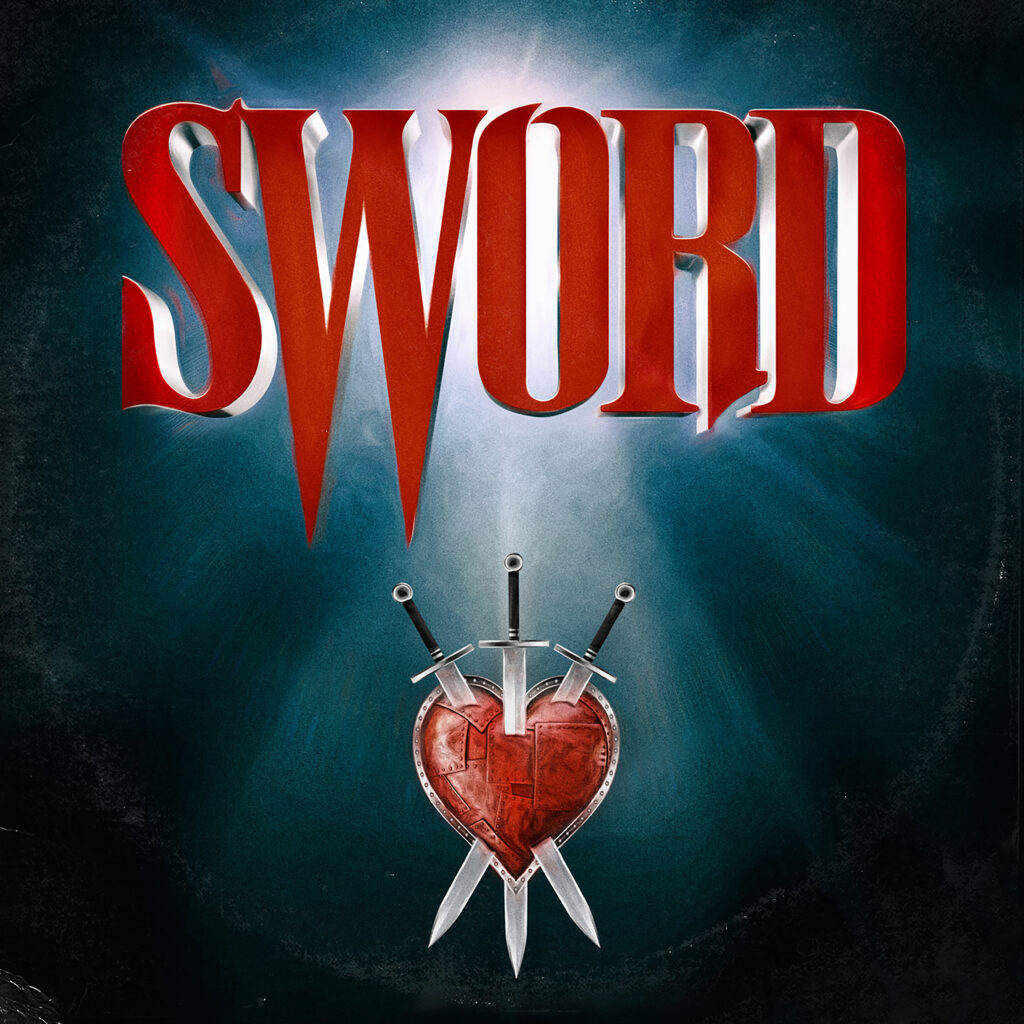 SWORD – III
CD
1. Bad Blood
2. (I Am) In Kommand
3. Dirty Pig
4. Surfacing
5. Unleashing Hell
6. Spread The Pain
7. Took My Chances
8. Not Me, No Way
Ltd. Vinyl LP
A-Side
Bad Blood
(I Am) In Kommand
Dirty Pig
Surfacing
Unleashing Hell
B-Side
Spread The Pain
Took My Chances
Not Me, No Way
Videos
Dirty Pig (Official Video) – https://youtu.be/Uc8FhYpKPcY
(I Am) In Kommand (Official Video) – https://youtu.be/f3xXhdVqUMw
Singles
(Streaming Links)
Dirty Pig – https://bfan.link/dirtypig-single
(I Am) In Kommand – https://bfan.link/iaminkommand-single
Pre-order » https://lnk.to/swordIII
https://www.swordmetalized.com
https://www.facebook.com/Sword.Metalized
https://twitter.com/Sword_Metalized
https://www.instagram.com/sword.metalized
https://www.youtube.com/user/SwordMetalizedhttps://spoti.fi/3l2e1h2