Heavy
Sword: tutti i dettagli del nuovo album "III"; guarda il video di '(I Am) In Kommand'
I canadesi Sword hanno rivelato i dettagli del tanto atteso album "III", in uscita il prossimo 25 novembre per Massacre Records. La band ha inoltre diffuso il video ufficiale di '(I Am) In Kommand', che potete vedere di seguito.
SWORD

 reveal album details, issue official video for new single "(I Am) In Kommand"

The Canadian metal band SWORD has revealed the album title, track list and release date of their upcoming album today!

The new studio album "III" will be released on 25/11/2022 via Massacre Records, and is already available to pre-order and pre-save here » https://lnk.to/swordIII

The album's cover artwork – available below along with the track listing – was created under art direction by Mike Plant. "III" was mixed by Glen Robinson, and mastered by Rob Goldman.

But wait, there's more: SWORD also released their new single "(I Am) In Kommand" along with the accompanying official video today!

Watch the video on https://youtu.be/f3xXhdVqUMw and find a selection of streaming links of the new single on https://bfan.link/iaminkommand-single

The band about the song:
"(I Am) In Kommand" is an anthem to self-empowerment, it takes its roots in the strong affirmation that life has got to be lived without fear or regrets. Courage and honor are the road map to acquire total control of your life, and be "In Kommand"!

Fans of SWORD can also look forward to this fall, when the band is set to go on tour in Canada. The dates will be announced soon.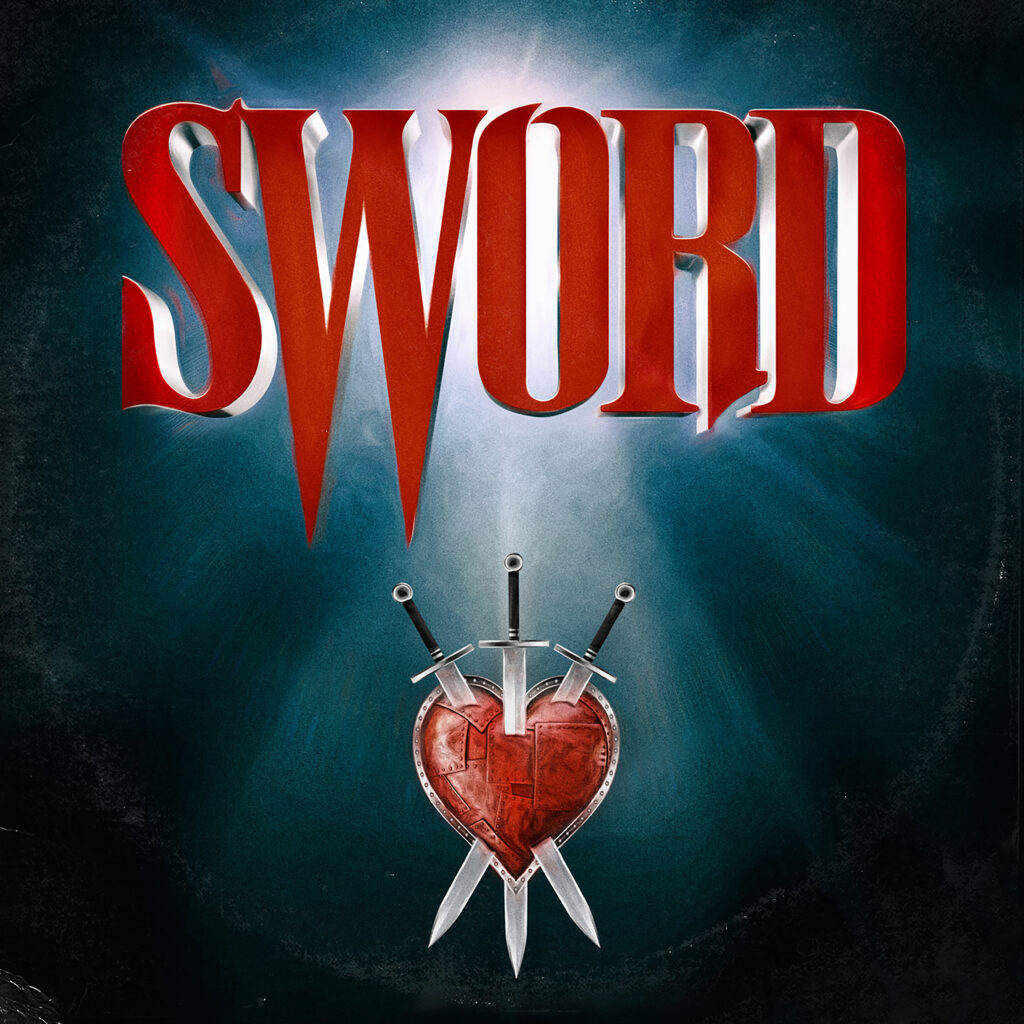 SWORD – III
CD
1. Bad Blood
2. (I Am) In Kommand
3. Dirty Pig
4. Surfacing
5. Unleashing Hell
6. Spread The Pain
7. Took My Chances
8. Not Me, No Way
Ltd. Vinyl LP
A-Side
Bad Blood
(I Am) In Kommand
Dirty Pig
Surfacing
Unleashing Hell
B-Side
Spread The Pain
Took My Chances
Not Me, No Way
Videos
(I Am) In Kommand (Official Video) – https://youtu.be/f3xXhdVqUMw
Singles (Streaming Links)
(I Am) In Kommand – https://bfan.link/iaminkommand-single
Pre-order » https://lnk.to/swordIII
Heavy Metal
Release: 25/11/2022
Jewel Case CD • Ltd. Vinyl LP • Digital
https://www.swordmetalized.com
https://www.facebook.com/Sword.Metalized
https://www.youtube.com/user/SwordMetalized
https://www.instagram.com/sword.metalized
https://twitter.com/Sword_Metalized
https://spoti.fi/3l2e1h2
Photo Credit: Richard Chartrand (black frame by Massacre Records)