Black
Gaerea: il video della title-track del nuovo album "Mirage"
I Gaerea hanno pubblicato il video della title-track del nuovo album "Mirage", in uscita il 23 settembre per Season Of Mist.
Cathartic black metal outfit GAEREA are now proudly releasing their third new single 'Mirage', which is taken from the band's upcoming album. The track, which comes in the form of an official music video, can now be viewed HERE. The link may be freely spread throughout your channels. The album is set for worldwide release on September 23, 2022 via Season of Mist and can already be pre-saved HERE.
About the track; Life's but a walking shadow. The act of taking advantage of the great disadvantages of consciousness of one's experiments. Mirage is nothing but a prototype and painful dream where the necessary sufferings of being alive shall create the unnecessary fear of our demise.
GAEREA comment on the new offering: "The third single for the upcoming GAEREA album is finally upon us. The song is Called Mirage and it serves as the Bleeding Burning Torch which also names this record. It represents a battle between high and low, reality and perception and Solitude vs Freedom. This is Gaerea in its purest form, where the body language dictates the increasing catharsis of one of the Highest and important Monuments within this Album"
Pre-orders are live at THIS LOCATION.
GAEREA 2022
21 Sep 22 Riga (LV) NOASS
22 Sep 22 Tallin (EE) Sveta Baar
23 Sep 22 Helsinki (FI) On the Rocks
GAEREA 
+Gaahls Wyrd +Saor +Winterfylleth
30 Sep 22 Haarlem (NL) Patronaat
01 Oct 22 Arlon (BE) Léntrepot
02 Oct 22 Cologne (DE) Club Volta
03 Oct 22 Berlin (DE) Holle 44
05 Oct 22 Poznan (PL) U Bazyla
06 Oct 22 Krakow (PL) Hol
07 Oct 22 Prague (CZ) Futurum
08 Oct 22 Vienna (AT) Vienna Metal Meeting
09 Oct 22 Budapest (HU) Instant
11 Oct 22 Milan (IT) Slaughter Club
12 Oct 22 Martigny (CH) Les Caves Du Manoir
13 Oct 22 Lyon (FR) CCO Villeurbanne
14 Oct 22 Barcelona (ES) Boveda
15 Oct 22 Madrid (ES) Story Live
16 Oct 22 Toulouse (FR) Le Rex
17 Oct 22 Paris (FR) Petit Bain
19 Oct 22 London (UK) The Garage
20 Oct 22 Antwerp (BE) Zappa
22 Oct 22 Essen (DE) Turock
24 Oct 22 Munich (DE) Backstage Halle
25 Oct 22 Frankfurt (DE) Das Bett
26 Oct 22 Leipzig (DE) Hellraiser
27 Oct 22 Hamburg (DE) Logo
28 Oct 22 Copenhagen (DK) Vega
29 Oct 22 Gothenburg (SE) Pustervik
30 Oct 22 Stockholm (SE) Slaktkyrkan
The cover artwork for 'Mirage', which is created by the SAROS Collective, can be found below along with the track-list and further album details.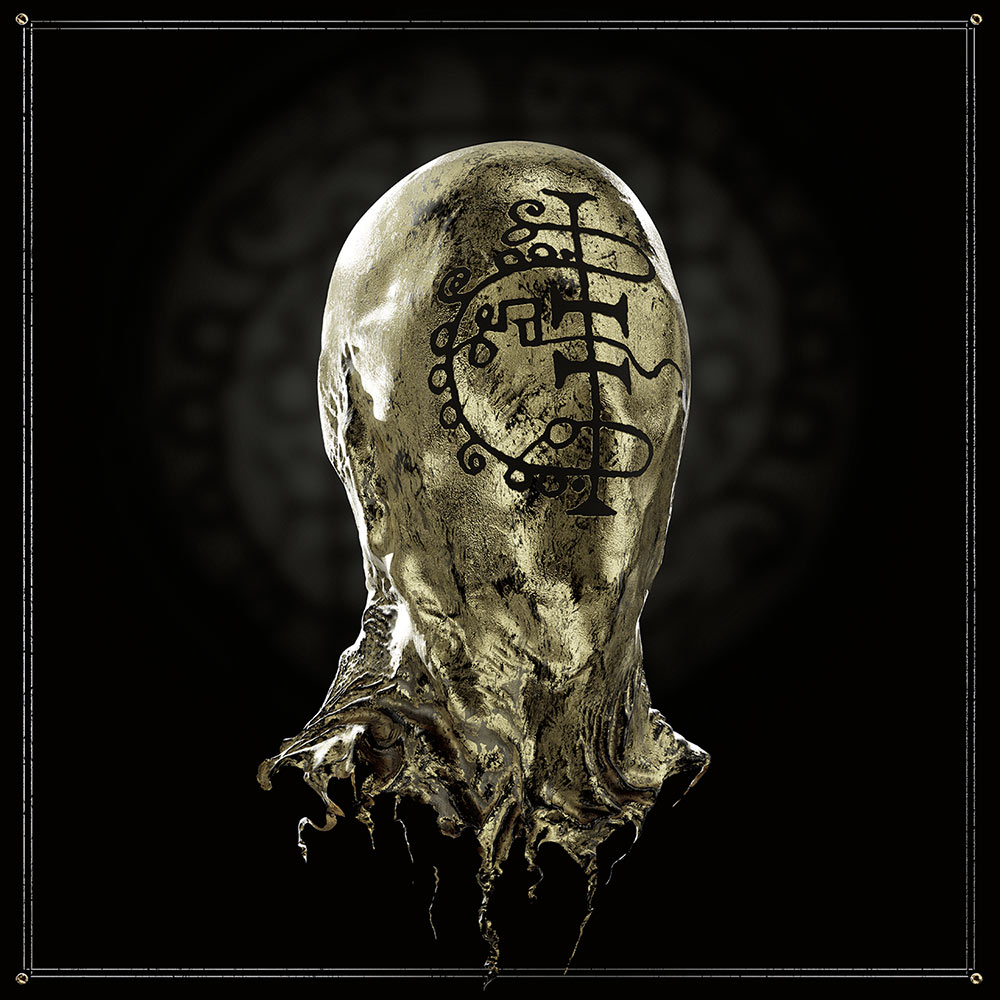 Track-list
1. Memoir (8:17)
2. Salve (5:26) [WATCH]
3. Deluge (6:31)
4. Arson (8:54)
5. Ebb (5:32)
6. Mirage (6:38) [WATCH]
7. Mantle (5:17) [WATCH]
8. Laude (6:26)
9. Dormant (Bonus track) (7:46)
Total: 1:00:47
Recording Studio: Demigod Recordings
Producer/Sound engineer: Miguel Tereso
Mix/Master: Miguel Tereso (Demigod Recordings)
Cover artwork: Saros Collective